previous
next


newsboard 1 januari-2017


New items on the block are


WorldWide services
WWoffice >> Recruitment



German New&second hand Cars
DEcontent >> German Traffic
iMstart.nl has a great history which goes back to the very beginning of mobile internet when there was no appstore at all, appr. 10 years ago or so.
We were the first startpage (in the world?) with icon-navigation and logo's in the days of iMode. Trough the years we've got millions of visitors on our project.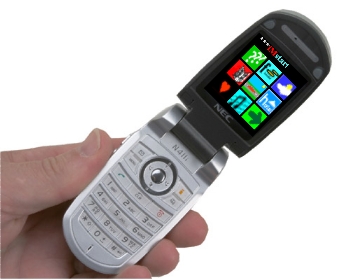 Still we have many visitors from around the world! Why?
Because you can get information and many other services from places all over the world @ one spot!
TIP: download the latest
Chrome browser on your phone and read every content in your own language!
Follow us on Twitter...


@iMstart_nl
---


Het handige NLsnelmenu links boven op de voorpagina al ontdekt?
De laatste aanwinsten voor in dit land zijn deze maand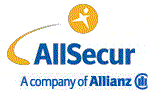 Assurance company
WWtraffic >> Cars/Traffic


WWtraffic >> Cars/Traffic
Hier kunt u naar nieuwe introduktiepagina van iMusea.nl
---
COOL 4 TABLETS
(wat minder 4 phones ;-(

Stick with us on your phone for full access of all features!
For Android tablets we recommand our app in the Playstore.


download iMstart
download iMusea
Thanks for your visit!
Voor volledige funktionaliteit kunt u ons het best gewoon via uw telefoon(Chrome of Safari)browser bezoeken.